Product Distribution & Samples
BRINC Building Products works closely with these partners to provide ThermalBuck™ and ThermalTight™ across the USA and Canada. Our Dealer Locator Map will help you find the right lumberyard in your area.
Don't see a retailer near you? Please contact us   or call 888-814-2825  to purchase directly from BRINC Building Products.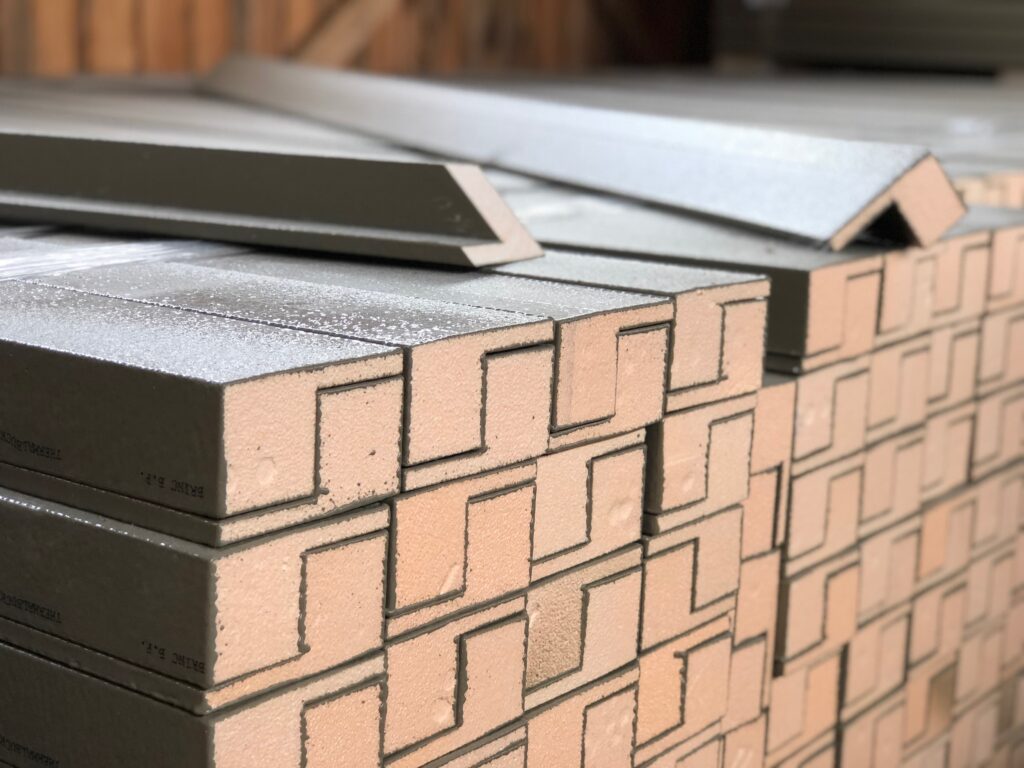 Product Samples
Product samples of ThermalBuck™ and ThermalTight™ are available to architects, builders, distributors, and retailers of building supplies. Please call our company office and let us know the sizes you'd like to receive in your complimentary package. Homeowners may also request product samples.
For details about product dimensions and available sizes, click here.