Building Envelope Solutions
BRINC Building Products is a high-performance building material manufacturer headquartered in New Bethlehem, PA. Our mission is to provide simple, innovative, energy-efficient building envelope solutions for the U.S. and Canadian markets. 
BRINC is the manufacturer of ThermalBuck, the high-performance window buck, and ThermalTight – which combines rigid insulation by Neopor and a vapor-permeable WRB into one, easy to install panel. ThermalBuck & ThermalTight are the key components in the complete ThermalTight System for the building envelope.
---
ThermalBuck

™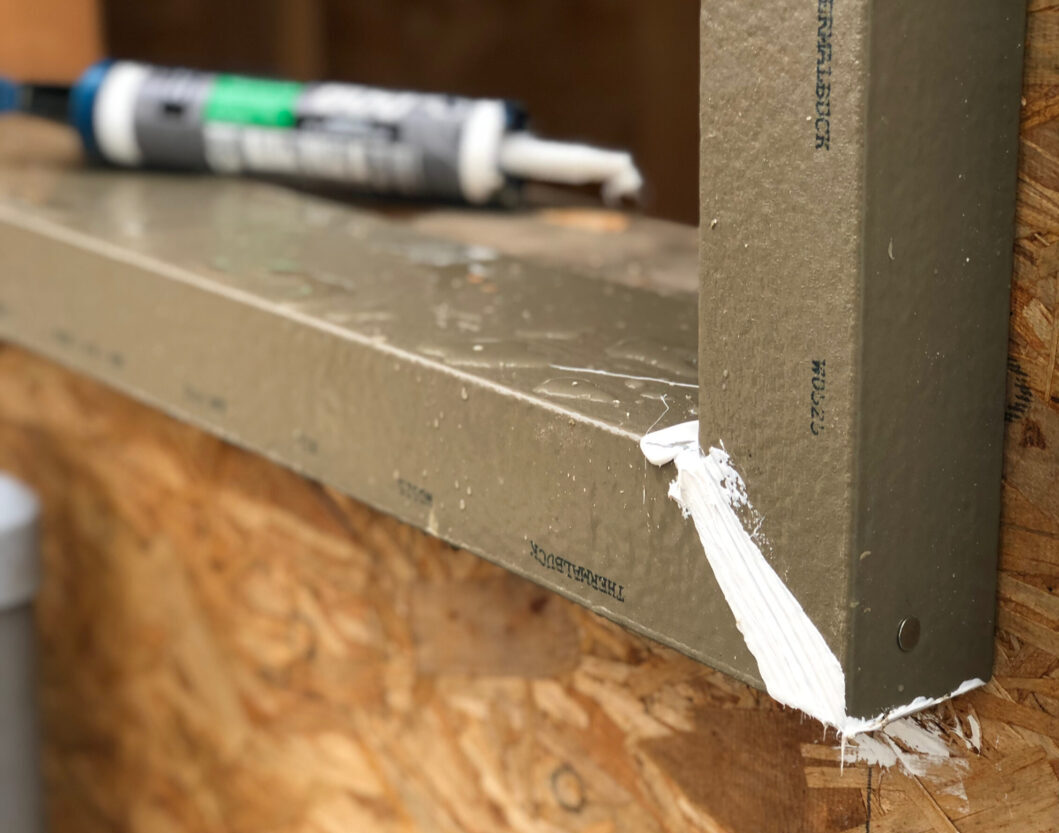 ThermalBuck solves a number of common issues faced by architects and builders when installing nail flange windows & doors with exterior insulation.
It extends the rough opening to create a flush plane for cladding, and insulates the with an R-value of 4.4 per inch, creating a complete thermal break at every rough opening. 
Coated with a waterproof resin and secured to the rough opening with an air & water barrier sealant* and nails, it's simple to install and easier to flash than a wood buck. Dimensionally stable and strong, it will not warp, rot, or shrink, and helps to support the weight of the window. ThermalBuck outperforms a traditional wood buck, and protects the integrity of your window & door installation.
Available in 7 different sizes ranging from 1″ to 4″, ThermalBuck works with all types of exterior insulation, and/or rain screen applications: mineral wool, EPS, GPS, Polyiso, and XPS. Made up of a high-density EPS with a waterproof coating, it prevents compression of the insulation, ensuring an airtight and watertight building envelope. ThermalBuck, the high-performance window buck, is the continuous insulation solution. 
---
ThermalTight

™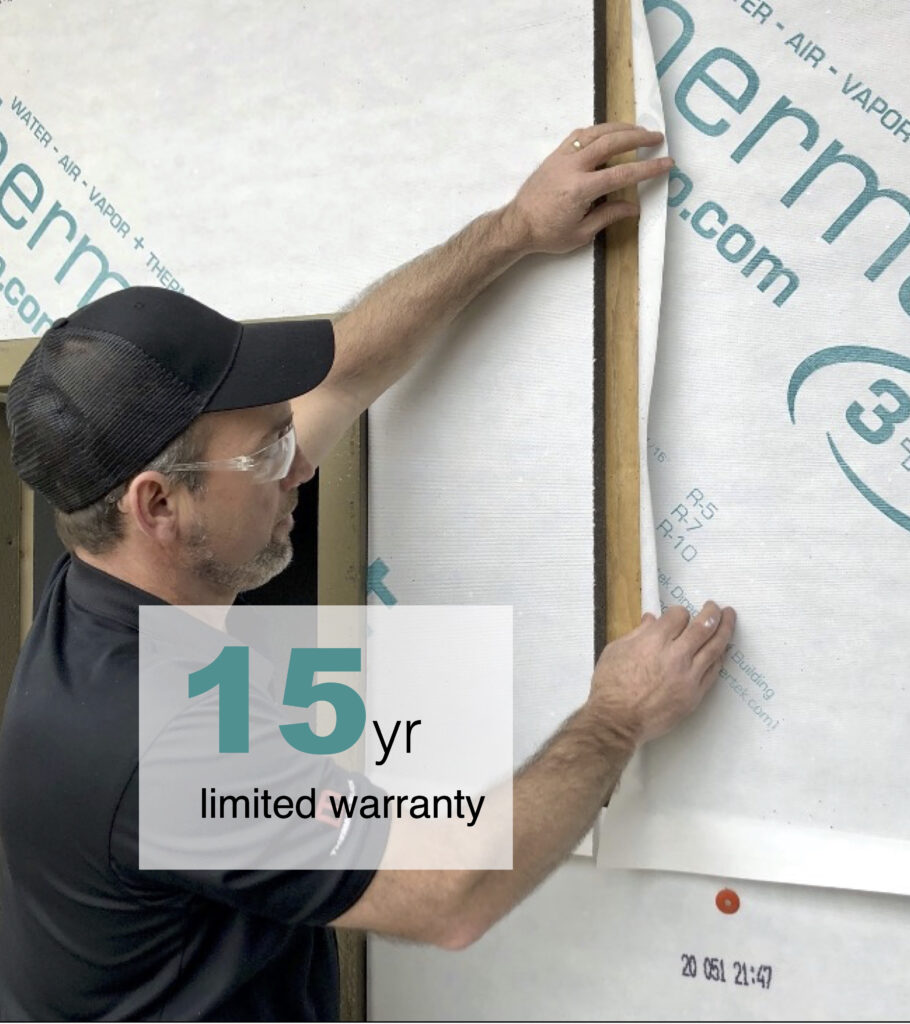 ThermalTight™ combines two essential building envelope materials into one, easy-to-install panel: Neopor® GPS semi-vapor permeable rigid insulation by BASF, and a high-performance, self-gasketing WRB laminated to the exterior of the panel, that acts as both a water and air barrier.
The self-gasketing, vapor permeable WRB features a patent-pending flap system to eliminate the "reverse shingle" common with panel systems that require taping on top of seams. By adhering it to the outside of the rigid foam, ThermalTight creates one of the most effective air & water barriers for the building envelope.
The complete ThermalTight™ System makes it easier to build better, with a wall system that solves the challenge of building airtight, watertight, continuously insulated to limit thermal bridging, and designed to stay dry – while ensuring a simple, labor-saving installation process.
Backed by a 15 year warranty, the components include: ThermalTight, ThermalBuck, BRINC Flashing Tape, BRINC Flexible Flashing Tape, BRINC Double Sided Tape, DAP® DYNAFLEX 800 sealant* and DAP® DRAFTSTOP 812 spray foam.